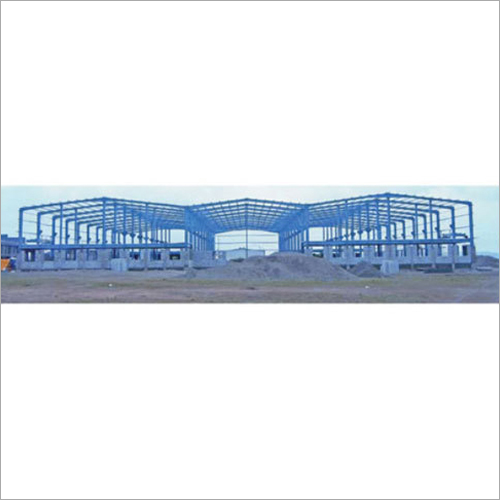 Tekla Detailing Services
Service Description
We are a service provider of Tekla Detailing Services From Noida,India.We are providingTekla Detailing Servicesacross all india.We are doing Tekla Detailing Services to our valuable clients .
Contact for best rate of Tekla Detailing Services and early execution of your peb project .
Multi Span Structures are the multi-span unbending frame structures, which are widely used in many sectors, for warehousing as well as storage purpose. These are accessible with occasional interior columns and find compatibility with the office space. Multi Span Structures are the structures of architectural interest. These have rigid connections and offer high level of stability in one direction. Also, these allow for transfer bending moment forces to the base as well. Offered structures are accessible with complete structural continuity.
Specification
| | |
| --- | --- |
| Material | Mild Steel |
| Finishing | Color Coated |
| Feature | Rust Resistance |
| Application | Industrial |
| Build Type | Pre Fabricated |